RENEE CHRISTIANE IS AN UNCONVENTIONAL CREATIVE WORKING AT THE INTERSECTION OF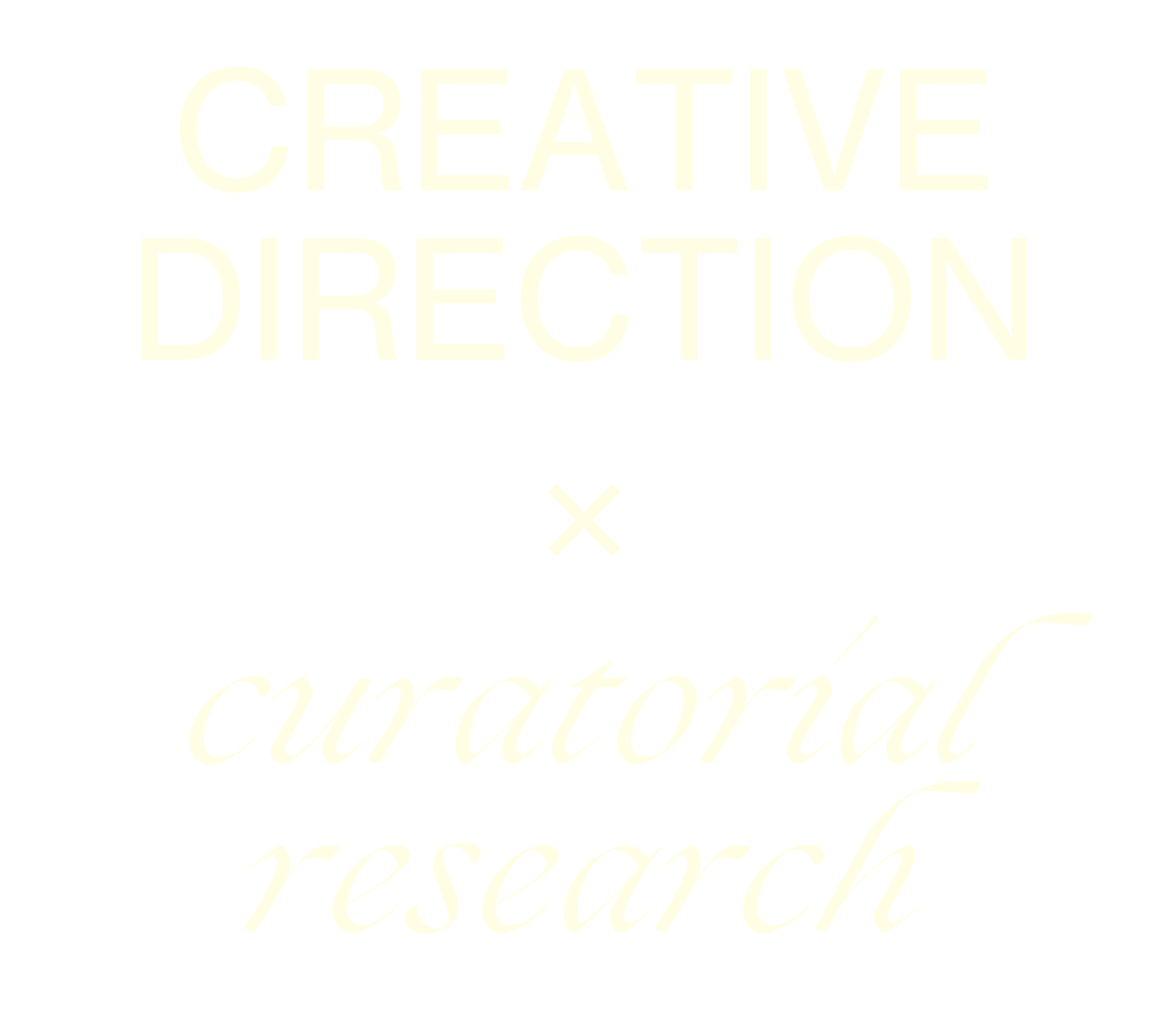 (HERE, THERE OR WHEREVER)
PARIS, FRANCE
48.8695°N, 2.3535°E


BROOKLYN, NEW YORK
40.7081°N, 73.9571°W


+
Oscillating fluidly between design, strategy + research, my creative + curatorial practices pursue + engage various modes of critical experimentation + in effort to better understand the social + political impact of our cultural + aesthetic tools.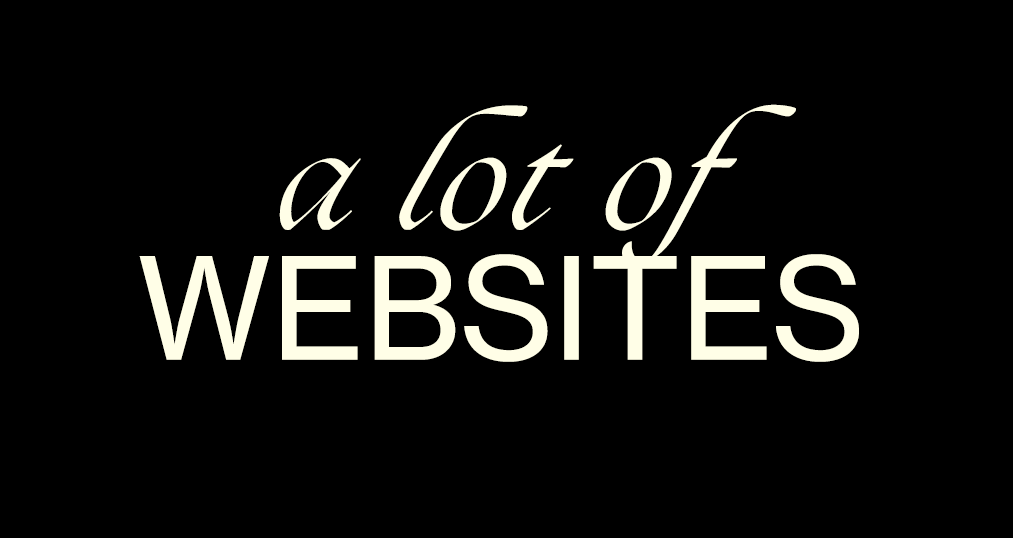 SPECTRA STUDIO is a co-op structure for creative + curatorial research + development.


AFTER HOURS is a series of zines + zones investigating the relationship between politics + aesthetics.


LES AMIX is a members association that explores art collection as a form of inclusive + radical action.






CONTACT: RENXCHRISTIANE[at]GMAIL[dot]COM